Cleaning your antique rug regularly is an important part of maintaining the integrity and beauty of your one-of-a-kind carpet. Considering that the cleaning must be done very minutely and that antique rugs are made of delicate, hard to replace fibers, this is a task better left in the hands of cleaning service specialized in antique rug cleaning.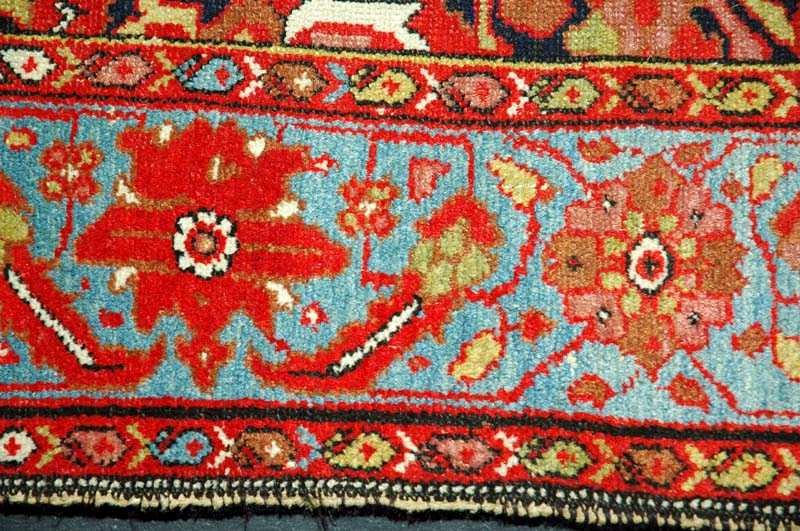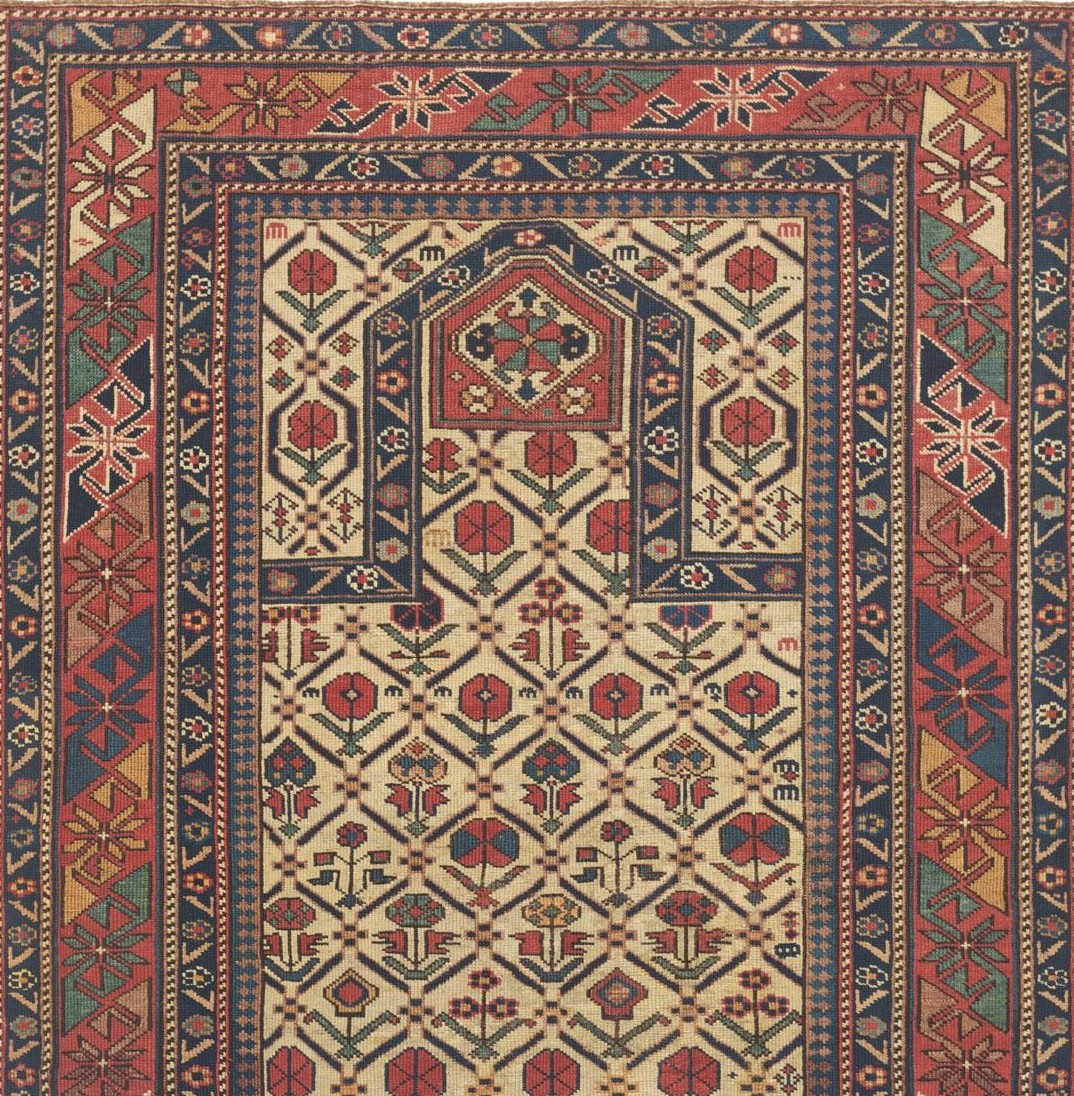 The advantages of professional antique rug cleaning
By employing effective proven rug cleaning techniques that include unique procedures and tools, we at Bedrosian can remove deeply embedded dust and debris particles that are trapped in the carpet's surface. While regular vacuum cleaners are okay to use on everyday carpets, they can destroy an antique rug. The same goes for washing, as improper cleaning solutions and techniques can lead to discolorations and colors bleeds.
We can deal with a wide variety of problems and promise to return your rug as good as new. Our cleaning services include:
Restoring faded color
Repairing moth damage
Reconditioned water damage
Patch up frayed edges
Refurbish holes, rips and tears
What does professional antique rug cleaning entail?
Using the regular washing methods is contraindicated in the case of old rugs. Cleaning solutions can leave soap residues, hard minerals and crystallized salt that will harden the fibers and cause them to brittle and deteriorate over time.
Antique rugs are usually made of silk, cotton or wool, natural fibers that are porous and absorbent. A preliminary step we always take when dealing with an old rug is to identify its pile and age.
Every rug's composition is thoroughly analyzed to determine its integrity and make the necessary preparations for the customized cleaning process. The next phases of our antique rug cleaning process include:
We inspect the carpet's pad to determine whether the rug needs to be washed
We examine the pile and under-structure to spot dirt deposits that graze the rug's foundation
We gently clean the stains using specially formulated, non-reactive cleansing agents
We proceed to wash the rug in temperature-controlled water
We complete the process with a dry cleaning procedure suitable for the types of fibers
We allow the rug to dry completely in temperature-controlled storage rooms
We perform a final inspection to make sure all fine aspects of your antique rug have been properly taken care of
Bedrosian Industries has an extensive experience in cleaning delicate antique rugs. If you want to learn more about our personalized cleaning process, don't hesitate to contact us.